MVHRA Committees
MVHRA/SHRM Foundation Committee
Jefferson Alcott, PHR
Human Resources Manager
Catholic Social Services of the Miami valley
P: (937) 223-7217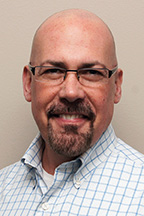 Jefferson Alcott , PHR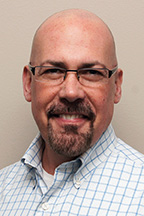 Jefferson brings to the Miami Valley Human Resource Association over 18 years of Training and Development, and Human Resources experience. He is also certified as a Professional in Human Resources Management (PHR) by the Society of Human Resources (SHRM) and the Human Resource Certification Institute (HRCI). Most recently, Jefferson has served MVHRA as the Chair for the SHRM Foundation Committee.
Committee Co-Chair Person
Position
Open
Please contact our Chapter President if interested in this position.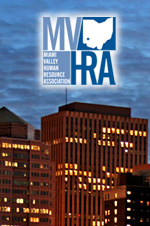 MVHRA - SHRM Foundation Committee
Educate, promote, and represent the interests of the MVHRA/SHRM Foundation and its activities to the MVHRA Chapter.
Responsible To:
The members of the chapter
The Chapter President
State Council SHRM Foundation Director
Primary Responsibilities
Educate the Chapter membership regarding the existence, purpose, and ongoing activities of the MVHRA/SHRM Foundation.
Encourage the Chapter membership to contribute financially to the MVHRA/SHRM Foundation as a show of support for the human resources profession.
Encourage the Chapter membership to support an annual contribution to the MVHRA/SHRM Foundation by the Chapter.
Advise and update the Chapter membership of the Foundation's activities and fund-raising needs.
Participate in the development and implementation of short-term and long-term strategy planning for the chapter.
Represent the chapter in the Human Resources community.
Attend all monthly membership and Board of Directors meetings.
Resources Available:
SHRM supplies the following resources for Chapter Foundation Directors
SHRM Foundation Chapter Toolkit is available at the SHRM Foundation Core Leadership Area, where you can find:

Fundraising Ideas
Newsletter Inserts
Chapter Champions Program
Chapter Pledge Form
SHRM Foundation Video
SHRM Foundation Contacts