Workforce Readiness
Current Workforce Readiness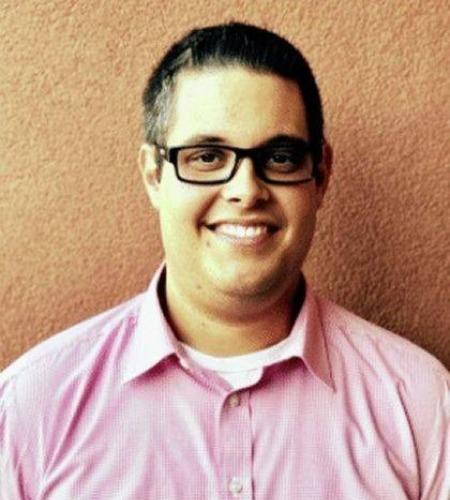 Benefits Manager
Wilson Health
1118 Hilltop Ave
Sidney , OH 45365
Who can participate?
All MVHRA members and non-members associated with the chapter.
What is it all about?
Workforce readiness is the collaboration of business, education and the community in preparation of a qualified workforce through schools, vocational/technical colleges, adult education, and continuing professional development.
Where do I go to help?
You will be matched to volunteer with a school or community-based organization in close proximity to your home or work, or in a location you have designated.
When will I be called?
You will be contacted when a request from a school or community-based organization is in your expressed area of interest/expertise. You will have the opportunity to accept or decline the request based upon your availability at that time.
Why should I volunteer my time?
Forming partnerships with education and community-based organizations could create bottom-line savings for the HR professional in terms of lower recruitment costs, turnover costs, and training costs. Additionally, sharing your time and expertise will help shape the futures of others in your community.
How can I get involved?
Please contact us for more information.