Secretary
Current Secretary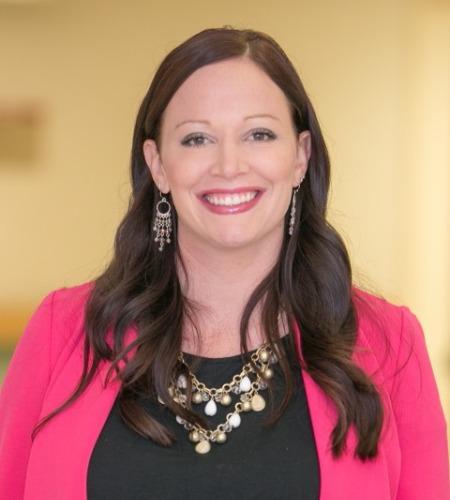 Human Resources Manager
Southwest Ohio ENT Specialists, Inc
1222 S. Patterson Blvd. Suite 400
Dayton , OH 45402
Position Summary:
The Secretary is an elected officer position. The person in this position manually records and maintains all records of meeting discussions and decisions made by the Board.
Primary Responsibilities
Record the minutes of the regular monthly meetings of the Board of Directors (11 per year).
Record the minutes of any special Board meeting(s) called by a member of the board.
Provide copies of the minutes to all Board members and committee chairs prior to each monthly meeting.
Read the minutes at the regular Board meetings and revise as necessary. A copy of the approved minutes should be placed in the record book.
Properly display SHRM "Affiliate of" logo on chapter letterhead, publications and/or products.
Provide chapter members with board meeting minutes.
Position Requirements:
Member of MVHRA and SHRM.
Working knowledge of record keeping.
Proficiency in Microsoft Word or some other word processing application.
Accreditation as a PHR or SPHR highly desired.