Membership Director
Current Membership Director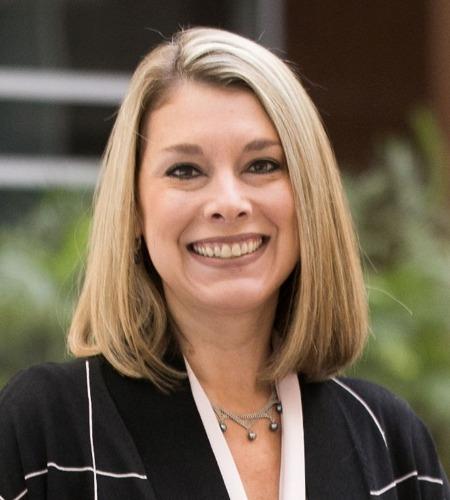 Vice President of Human Resources
1351 Center Spring Ave
WAYNESVILLE , OH 45068
Position Summary:
Manage the membership function to successfully achieve an increase in chapter membership.
Primary Responsibilities
Respond to requests for information about membership through telephone calls, personal contacts and correspondence.
Follow up with prospects who have requested MVHRA information.
Quarterly orientation of new members for anyone who needs it or wants it. Just a brief overview of what MVHRA has to offer.
At each meeting asking if there are any new members who need to be introduced and encouraging them to stand up and state their name as well as where they work.
Submitting a list of new members to the newsletter so they can be listed in the NEW MEMBER SECTION.
Keeping active membership roster of paid members, and reporting at each monthly board meeting.
Responsible for mailing out membership dues renewals in early December of each calendar year.
Support of MVHRA Organization

Attend Board meetings and Monthly meetings on a regular basis.
Continually look for members to volunteer.
Promote and represent MVHRA on a regular basis with business contacts.
Position Requirements:
Must be SHRM member in good standing.
Must be an SHRM member in good standing elected by the chapter membership.