Miami Valley Human Resource Association
Board Members
Assistant Treasurer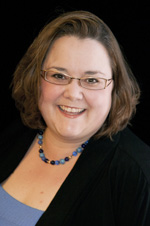 Mary Sacksteder, SHRM-CP
HR Manager Total Rewards
Kettering Health Network
1 Prestige Place, Suite 300
Miamisburg OH 45432
P: (937) 752-2171
Mary Sacksteder , SHRM-CP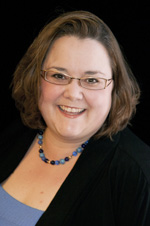 Mary currently works as the Compensation Manager for Kettering Health Network. She has been with Kettering Human Resources for 13 years in a variety of roles, including the areas of Recruitment, Comp&Benefits, HR/IS and Training. Mary received a Bachelor of Architecture degree from the University of Notre Dame and is currently finishing a Masters degree in Non-profit Administration.
Certification Committee Chair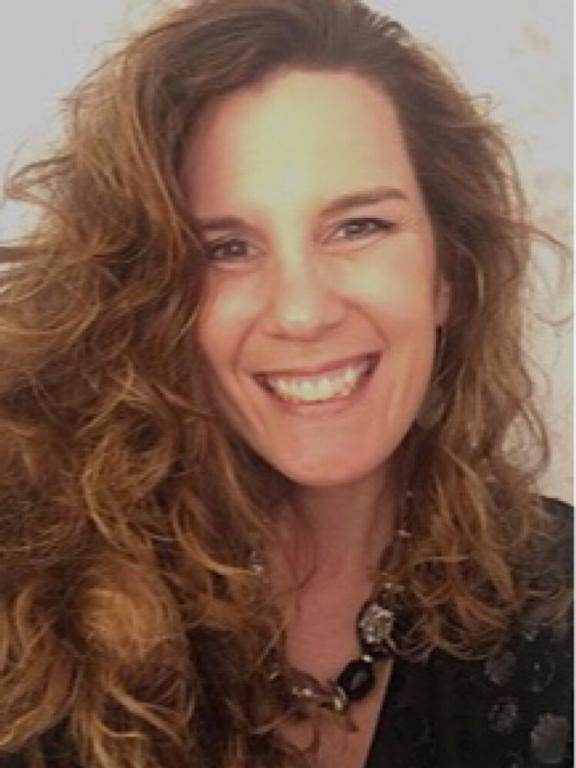 Christine Campbell, SHRM-CP
HR Director
Orthopedic Associates of SW Ohio
7677 Yankee Street
Centerville OH 45459
P: (937) 428-0400
Christine Campbell , SHRM-CP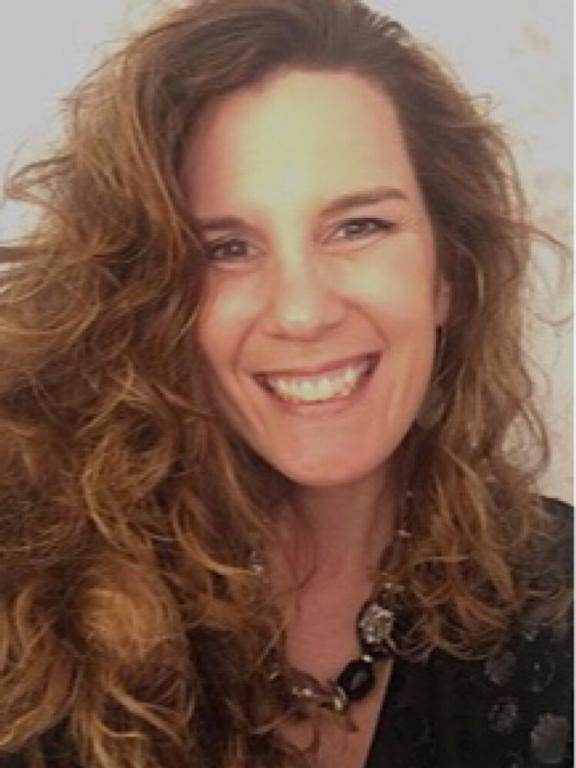 College Relations Committee Chair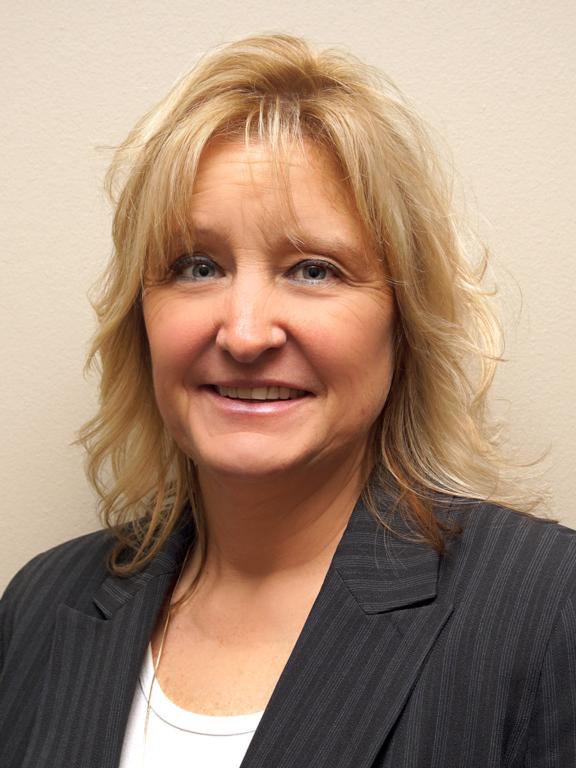 Beth Mitrousis, SHRM-CP
HR Manager

Ohio

Beth Mitrousis , SHRM-CP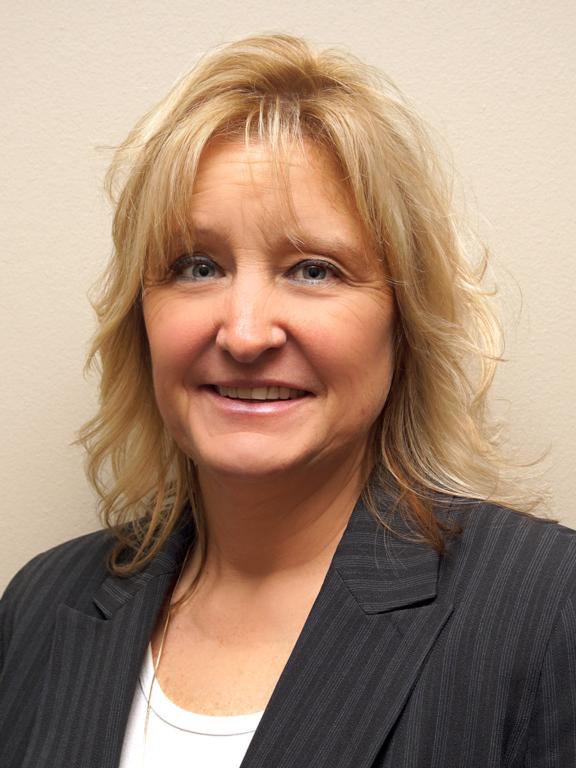 Beth is an HR professional with over 25 years of HR experience in manufacturing and the construction industry. She also has a BS in HR management from Wright State University and her SHRM-CP.
College Relations Committee - Assistant Chair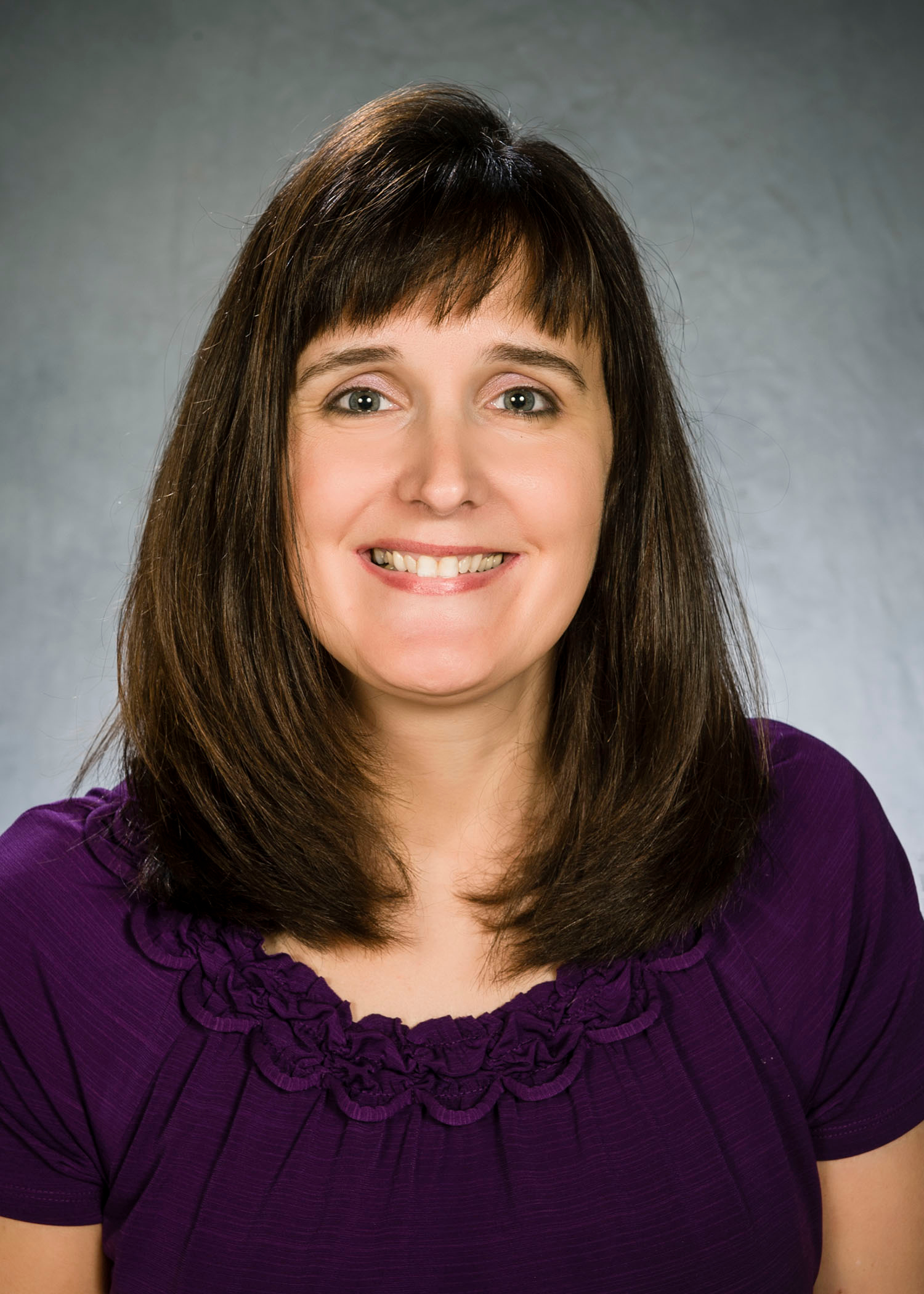 Kimberly Lukaszewski, SHRM-SCP
Associate Professor of Management
Wright State University
2694 Cedarbrook Way
Beavercreek Ohio 45431
P: (937) 306-8287
Kimberly Lukaszewski , SHRM-SCP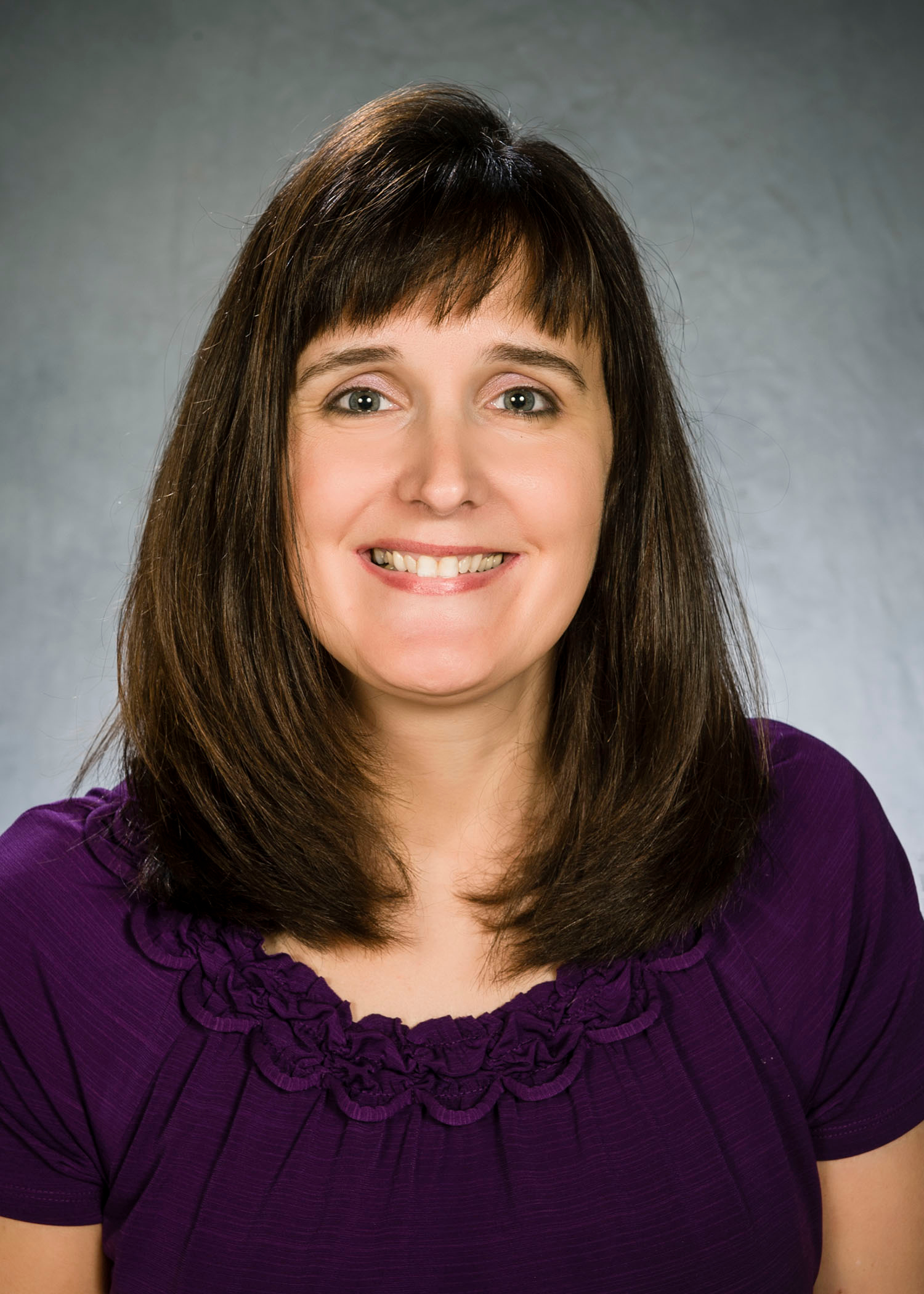 Dr. Kimberly Lukaszewski earned her Ph.D. in Organizational Studies from the State University of New York, Albany, with concentrations in Organizational Behavior, Human Resources, and Human Resources Information Systems. She also has an MBA from State University of New York, Albany, and a Bachelor of Business Administration in Human Resource Management from Pace University. She is currently an Assistant Professor in the Raj Soin College of Business at Wright State University. She is a very accomplished scholar, publishing refereed journal articles in high quality journals such as Human Resource Management Review and Journal of Business and Psychology. Her research emphasizes electronic human resources (eHR) and human resource information systems (including electronic employee monitoring) and diversity issues, more specifically on cross cultural issues, the inclusion/exclusion of individuals with disabilities in the workplace, and diversity in jobs.
Diversity and Inclusion Committee Chair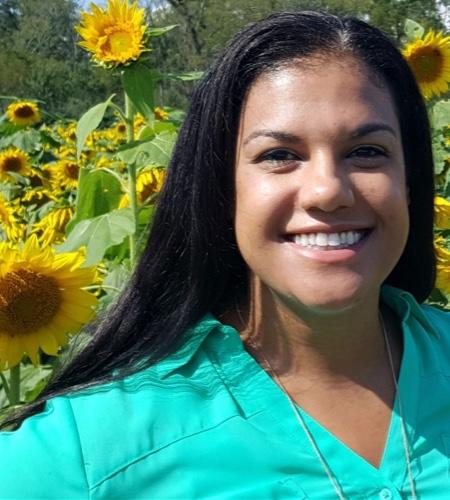 Carlina Figueroa, SPHR
Assistant Director
Sinclair Community College
444 W. Third St
Dayton OH 45402
P: (937) 512-2619
Carlina Figueroa , SPHR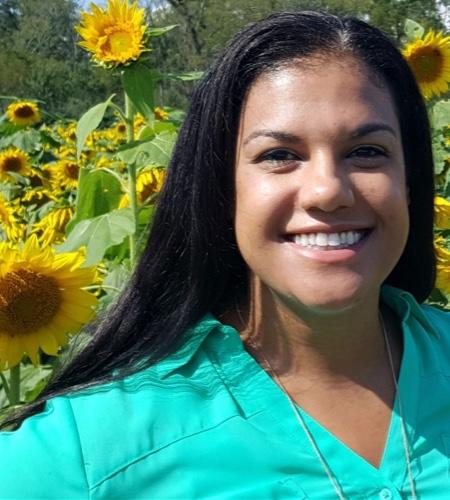 Carlina has worked at Sinclair College since February 2017 in the Human Resources Office and recently transferred to the Business & Public Services division as the Internship Coordinator. She moved to Dayton from Virginia where she worked in HR for over 10 years. In her previous role at Canon Virginia, Carlina worked in several areas including recruitment, workforce development, employee relations, and corporate communications. While at Canon, she created and developed their internship program partnering with numerous schools and universities across Virginia.
Carlina has her Masters Degree in Human Resource Development from The George Washington University and holds a Senior Professional Human Resources (SPHR) certification. She volunteers for Generation Dayton and serves on the Steering Committee as a Member At Large.
Governmental Affairs Committee Chair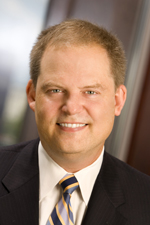 Jeffrey Mullins
Attorney
Taft Stettinius Hollister LLP
40 North Main Street Suite 1700
Dayton OH 45423
P: (937) 228-2838
Jeffrey A. Mullins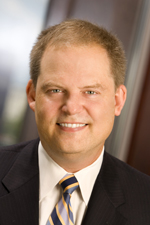 JEFFREY A. MULLINS is a the Partner-in-Charge of the Dayton office of Taft Stettinius & Hollister LLP. He received his undergraduate degree, graduating magna cum laude, from the University of Dayton and law degree, graduating summa cum laude, from the University of Dayton School of Law. Mr. Mullins practices in the areas of health care and labor and employment law. He is a member of the Dayton and Ohio Bar Associations, American Health Lawyers Association, Associated Builders and Contractors and the Society for Human Resource Management. Mr. Mullins serves as president of the Miami Valley Human Resource Association and is a board member of the Catholic Social Services and Culture Works. He also serves as treasurer for the Voluntary Protection Program Association for Construction and as trustee for the Ohio Valley Construction Education Foundation.
Practices: Construction, Health and Life Sciences, Labor and Employment, Public Law, Workplace Safety and Health.
Bar/Court Admissions: State - Ohio.
Year First Admitted to Practice Law: 1990.
Education: University of Dayton School of Law (1990), University of Dayton (1986).
Professional Affiliations / Recognitions: American Health Lawyers Association, Associated Builders and Contractors, Best Lawyers in America, Dayton Bar Association, Ohio State Bar Association, Ohio Super Lawyers, Society for Human Resource Management.
Community Involvement: Miami Valley Human Resource Association.
Job Opportunities - Resumes Committee Chair
Jamie Coble, PHR, SHRM-CP
Human Resources Professional
CareSource
230 N. Main St.

Jamie Coble , PHR, SHRM-CP
Undergraduate degree in Human Resources from Wright State University - 2002
Masters degree in Organizational Leadership/Human Resources from Ashford University - 2010
Currently employed with CareSource located in downtown Dayton.
CareSource is a leading non-profit public sector managed care company based in Dayton, Ohio.
Positions previously held:
HR Coordinator/Representative – SpeedwaySuperamerica
HR Service Manager/ Benefits and Compensation Manager – WorkflowOne
Hobbies: Exercising, Reading, and Spending Time with Family
Marketing Committee Chair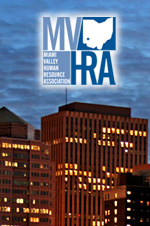 Alli Bruck
HR Specialist
Magellan Aerospace
2320 Wedekind Drive
Middletown OH Ohio 45042

Alli Bruck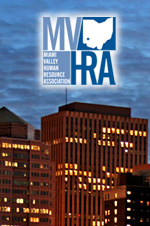 Membership Engagement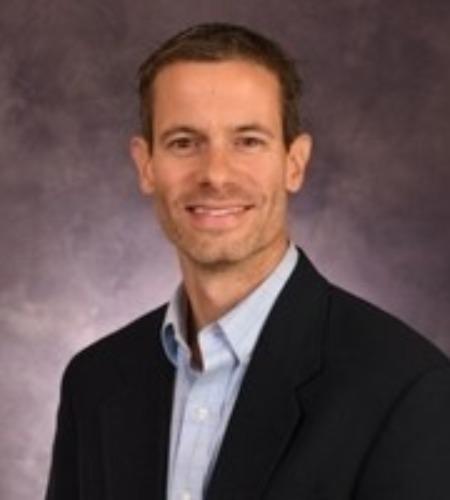 Steve Black, SHRM-SCP
HR Senior Manager
Brixey & Meyer, Inc.
2991 Newmark Drive
Miamisburg OH 45342
P: (937) 291-4110
Steve Black , SHRM-SCP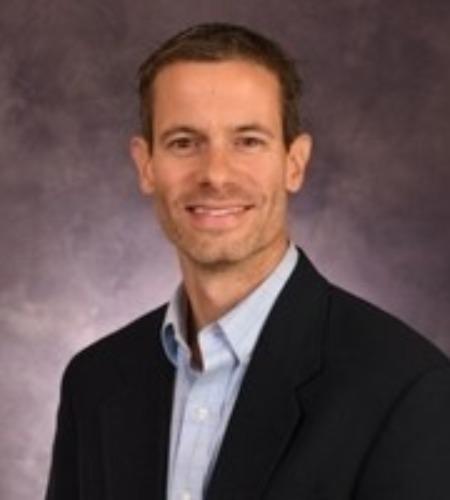 Steve Black has over fifteen years of human capital management experience providing Talent Management, Employee Relations, and Leadership Development services. Currently, he is the HR Manager and HR Practice Line Leader at Brixey & Meyer, which is an Accounting and Business Advisement Firm. He has extensive experience in several industries including education and healthcare ranging in sizes from small businesses and high-growth entrepreneurial companies to Fortune 500 organizations. Steve works with clients to help reduce potential legal risks, build strong human capital processes and structures, create engaging cultures that attract and retain top talent, and connect people with an organization's strategic aims.
Previously, Steve was the Chief Talent Officer for Home Care by Black Stone, a regional home care company specializing in in-home skilled and personal care services. After being acquired by Almost Family, Steve's role transitioned into a Regional HR Director position helping branches address day-to-date employee relations issues.
Steve serves on the Miami Valley Human Resources Association's Board of Directors (Chair of the Membership Engagement Committee), coaches youth sports (soccer and baseball), and is an active volunteer at Centerville Christian Fellowship.
Networking - Community Relations Committee Chair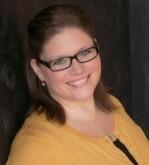 Carrie Brunello
Co-Owner
11th Hour Staffing, Inc
4130 Gibson Drive, Suite D
Tipp City OH 45371
P: (937) 405-1900
Carrie Brunello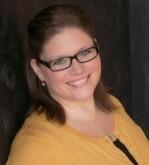 Carrie Brunello is the Co-Owner of 11th Hour Staffing, Inc, A full-service staffing agency and 11th Hour HR Consulting, LLC, A full-service human resources consulting firm that is passionate about staffing, recruiting, human resources, customer service and giving back to our community. She has over 20 years of experience in the Human Resources field and is PHR Certified.
Newsletter Committee Chair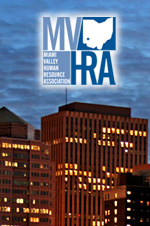 Amy Mitchell
Attorney
Auman, Mahan Furry
110 N Main Street, Suite 1000
Dayton Oh 45402
P: (937) 223-6003
Amy Mitchell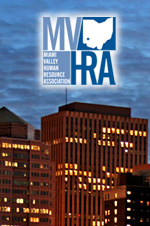 Past Presidents Committee Chair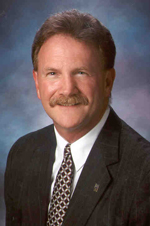 Tom Weissbrod
CEO
The Weissbrod Group, LLC
270 Monroe Concord
Troy Oh 45373
P: (937) 216-0075
Tom Weissbrod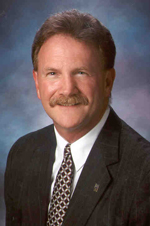 MVHRA - SHRM Foundation Committee Chair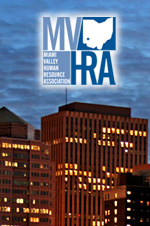 Please contact our Chapter President if interested in this position.
SHAPE Committee Chair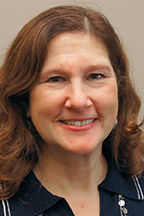 Cecilia Vocke, SHRM-SCP
Senior Director Human Resources
DOCS
9349 Waterstone Blvd
Cincinnati OH 45249
P: (937) 903-3205
Cecilia Vocke , SHRM-SCP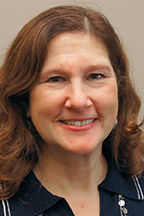 Cecilia has been in the human resources profession since 1989 and is currently with Dermatologists of Central States (DOCS). She has diverse industry experience in healthcare, global food products, manufacturing and automotive. Cecilia is recognized for successful coaching and mentoring. She has experience managing all aspects of human resources including employee relations, management development, training, recruitment, compensation and benefits.
She is on the Board of Trustees of the Breast Wishes Foundation.
Cecilia has a BA and MS from Wright State University. She has her SPHR certification as well as SHRM-SCP.
Technology Chair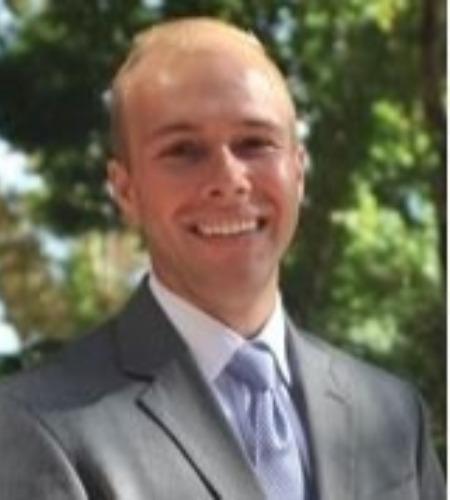 Joel Nordstrom
Nordstrom Films
4501 Lyons Road
Miamisburg OH 45342

Joel Nordstrom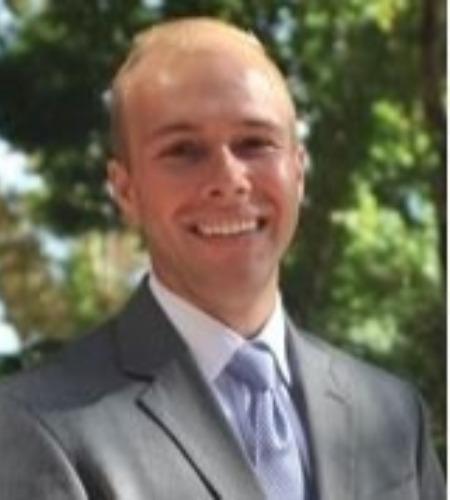 Workforce Readiness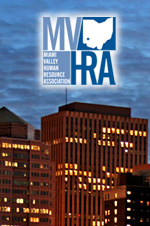 Jerrod Thomas, SHRM-CP
Human Resources Representative
Wilson Health
915 W Michigan St
Sidney OH 45365
P: (937) 498-5502
Jerrod Thomas , SHRM-CP