Miami Valley Human Resource Association
Executive Committee
President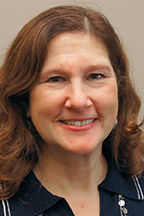 Cecilia Vocke, SHRM-SCP, SPHR
Senior Director Human Resources
DOCS
9349 Waterstone Blvd
Cincinnati OH 45249
P: (937) 903-3205
Cecilia Vocke , SHRM-SCP, SPHR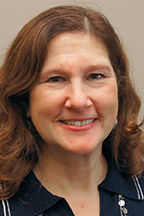 Cecilia has been in the human resources profession since 1989 and is currently with Dermatologists of Central States (DOCS). She has diverse industry experience in healthcare, global food products, manufacturing and automotive. Cecilia is recognized for successful coaching and mentoring. She has experience managing all aspects of human resources including employee relations, management development, training, recruitment, compensation and benefits.
She is on the Board of Trustees of the Breast Wishes Foundation.
Cecilia has a BA and MS from Wright State University. She has her SPHR certification as well as SHRM-SCP.
President - Elect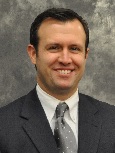 Matt Bakota, PHR
Attorney
Auman Mahan + Furry
P: (937) 223-6003
Matthew Bakota , PHR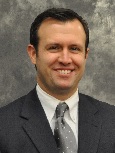 Vice President Programming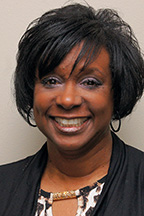 Joyce Whitaker, PHR
Human Resource Consultant
PCB Solutions
1091 3rd Avenue SW
Carmel IN 46032
P: (937) 602-1659
Joyce Whitaker , PHR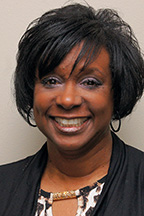 Joyce has been a results-driven HR professional since 2001 with experience creating innovative business solutions and HR initiatives that promote employee and company growth.
Proven success managing multi-site operations and establishing HR policies, procedures, and programs that align with organizational objectives. She is currently a manager partner at PC Brands Solutions. Her concentration with the organization is HR Consulting.
Joyce has a diverse industry background in event production, security, retail, research and non-profit.
Recognized as an consummate employee relations advocate, her strengths include employee relations, recruitment, training and development, payroll, HRIS, benefits administration, acquisition integration, and succession planning.
As a lay servant for MVHRA, she is a member of the Executive Committee as the Membership Director and held a previous committee position as the Diversity & Inclusion Co Chair.
Joyce is a former Board Member for Big Brothers & Big Sister Greater Dayton and HR Committee member for MVHO.
Joyce earned a BS degree from Wright State University and Professional In HR Certifications from SHRM and HRCI.
Treasurer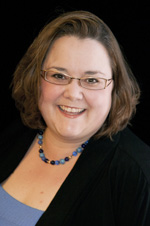 Mary Sacksteder, PHR
Compensation & HRIS Manager
Kettering Health Network
1 Prestige Place, Suite 300
Miamisburg OH 45432
P: (937) 752-2171
Mary Sacksteder , PHR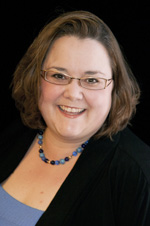 Mary currently works as the Compensation Manager for Kettering Health Network. She has been with Kettering Human Resources for 13 years in a variety of roles, including the areas of Recruitment, Comp&Benefits, HR/IS and Training. Mary received a Bachelor of Architecture degree from the University of Notre Dame and is currently finishing a Masters degree in Non-profit Administration.
Membership Director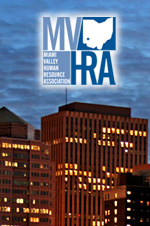 Please contact our Chapter President if interested in this position.
Secretary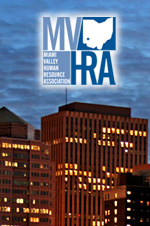 Darla Cade, PHR
Chief HR Officer
Germane Solutions
10552 Success Lane
Dayton OH 45458
P: (937) 478-2222
Darla Cade , PHR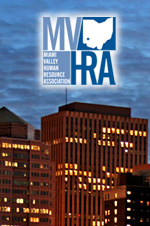 Highly-skilled and well-qualified Human Resources Professional with over 20 years' successful experience in positions of increasing responsibility and duties. Certified as a Professional in Human Resources, well-versed in employment law, and knowledgeable of workers compensation and unemployment, I bring a wealth of knowledge to the companies I work for. Having a good balance of personality and force, I am able to lead a team, yet be comfortable in the trenches. A skilled presenter and trainer, I can command an audience as needed.
Immediate Past President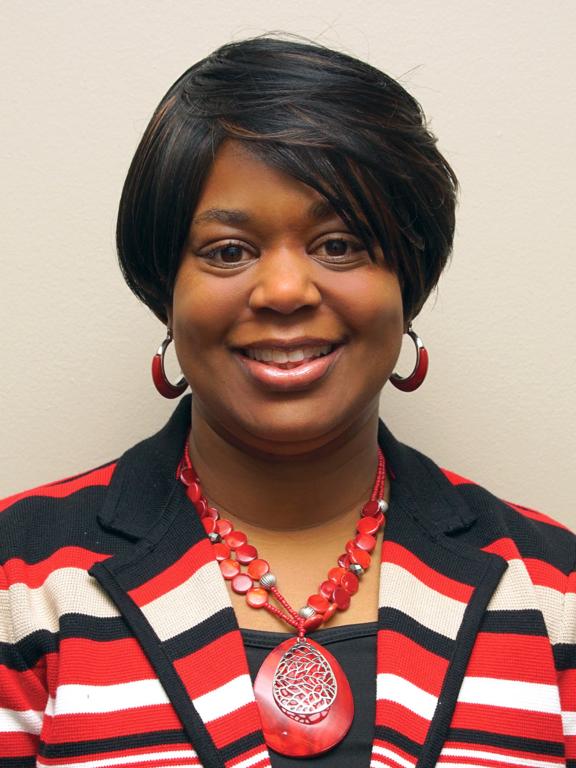 LaTonia McCane, CEBS, SHRM-SCP
Director, Human Resources
The Dayton Foundation
40 N. Main Street, Ste 500
Dayton OH 45423
P: (937) 225-9963
LaTonia J. McCane , CEBS, SHRM-SCP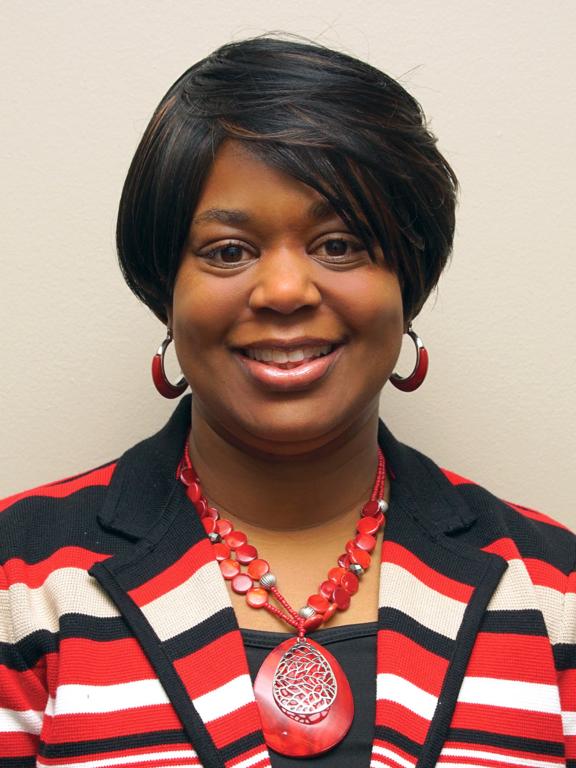 LaTonia is currently employed with The Dayton Foundation as a Human Resources Specialist. In this role, she carries out all human resources and administration activities. She has developed a solid HR background during her career having 10 years of experience in corporate retail and over 17 years in the Human Resources profession. Prior to joining the Foundation, LaTonia worked for Target Corporation as the Market Team Relations Leader. While at Target she wore many hats, from leading all staffing processes and administering compensation programs to conducting training seminars and ensuring employee satisfaction.
LaTonia received a Bachelor of Science Degree in Human Resource Management from Ball State University and holds a Master's Degree in Management from Antioch University Midwest. She is PHR certified and an active member of SHRM.