MVHRA Committees
Networking/Community Relations Committee
Teresa Napier
Job Market Consultant
Lee Hecht Harrison
70 Birch Alley, Suite 240
Beavercreek OH 45440
P: (937) 287-6083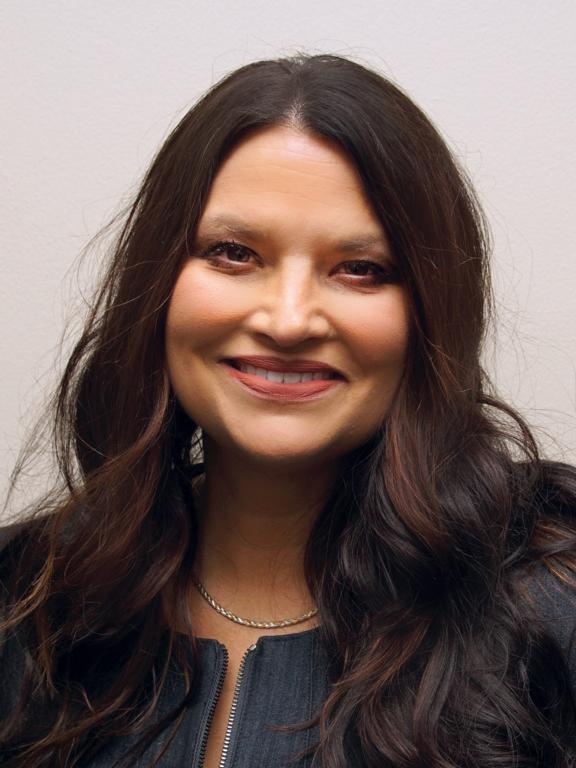 Teresa Napier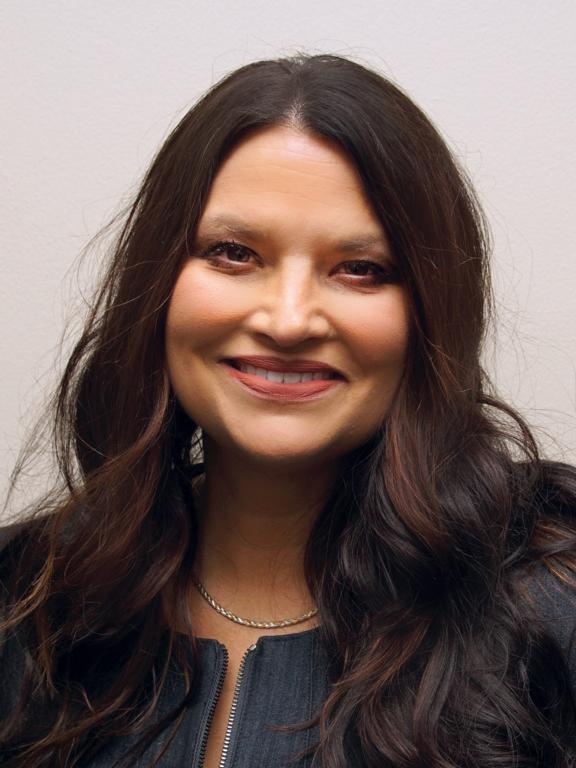 Teresa D. Napier – Etiquette Executive Coach
Teresa Napier is a hand-on Business and Etiquette Executive coach with an Image certification from Charleston School of Etiquette and Protocol based out of Charleston, NC. Certified Image Consultant for Women from Gillian Amour's School of Fashion Institute, CA She has also been certified from Aaron Marino, Owner of Alpha Male Image Consulting to work with men on etiquette and appearance. Teresa works one-on-one to assist clients and corporations in understanding overall personal/corporate branding and how Image Influences Perception. Teresa also conducts workshops for corporations and networking groups to help them understand "How to make a great first Impression", Executive Presence, Body Language, Image in Business, Networking, Workplace and Dining Etiquette, Dress for Success, Salary Negotiation, Meeting Etiquette, and professional interviewing for men and women.
Teresa joined Lee Hecht Harrison, a global outplacement firm, in 1997 as an Executive Career Coach. She is currently part of the leadership team at Lee Hecht Harrison presenting workshops on Executive Presence and How Image Influences Perception.

Teresa has taught at the University of Cincinnati Carl H. Lindner College of Business
Presenting to US and non-US based students entering the workforce in multiple disciplines. A heavy focus is on American business etiquette to promote assimilation into the US work force.

Teresa is a former franchise owner of a business called Sport Clips. She managed the finances, recruited and trained internal staff and managed company growth.

Prior to joining Lee Hecht Harrison, Teresa spent 10 years in sales and recruiting with two large staffing firms.She was responsible for providing staffing solutions for a variety of large and small companies. She was the Northern Cincinnati Regional Sales Manager for Adecco, the largest staffing company in North America and held the reward for top sales manager in the region.

Nominated as one of the 2014 Women to Watch in Dayton, OH. Teresa served as the 2015/2016 Gala Chair for WIBN Women to Watch Gala. Teresa previously was the Networking Chair for the MVHRA (Miami Valley Human Resource Association). She also was a board member of the MVHRA Association for five years. She is the past Treasurer for the Springboro City Council, Campaign. Active member for WIBN (Women in Business Networking), Previous Girl Scout workshop trainer for Uniquely Me 6-week series, speaks at area churches and women's groups on career development.

Education:
Certified Corporate and Business Etiquette Expert
Charleston School of Protocol – Certified to work with Corporations
Gillian Armor School of Fashion Institute, CA – certified to work with women
Alpha Male Institute, GA – certified to work with men
A.S. University of Cincinnati, Raymond Walters, Blue Ash, Ohio
Committee Co-Chair Person
Position
Open
Please contact our Chapter President if interested in this position.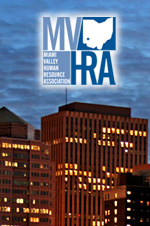 Carrie Brunello, PHR
Co-Owner
11th Hour Staffing, Inc
4130 Gibson Drive, Suite D
Tipp City OH 45371
P: (937) 405-1900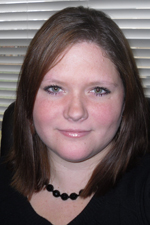 Carrie Brunello , PHR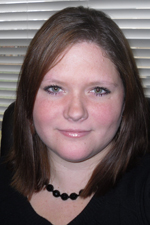 Carrie Brunello is the Co-Owner of 11th Hour Staffing, Inc, a family owned, full-service recruiting firm offering services locally and nationwide for all industries, recruiting for both temporary and direct hire roles. She has over 10 years experience in recruiting, training, human resources and management. Carrie is a graduate of State University of New York College at Brockport and is PHR certified.
Carrie is passionate about helping others and committed to serving our local community. She is actively involved with the local Chamber of Commerce's, business organizations, and other community groups. She is an active member of Society for Human Resources Management (SHRM), Miami Valley Human Resources Association (MVHRA) and co-founder of Linked Dayton Metro.
Kimberly McClure, SHRM-CP
Sr. Human Resources Business Partner
Premier Health - Miami Valley Hospital
1 Wyoming St.
Dayton OH 45409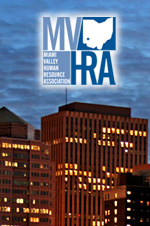 Kimberly McClure , SHRM-CP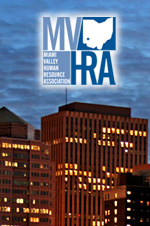 Networking - Community Relations Committee
Position Summary:
The Networking Chair is a volunteer position that reports to the Board of Directors. The Networking Chair is responsible for a variety of duties including assisting the Program Chair with the coordination of the monthly meetings, serving as a public relations agent with the local media and developing a reciprocating relationship with vendors.
Primary Responsibilities
Monthly Meetings

Arrange for meeting tools (i.e. projector, screen, podium, etc.)
Greet speaker and meeting sponsor and ensure they have everything they need.
Staff networking table and meet members at the door.
Hand out/pick up speaker reviews.

Media Relations

Develop relationship with local editors and business reporters.
Publish meeting notices to the local media.
Alert editors/ reporters of special workshops or programs of interest to the Dayton business community.
Distribute news releases when applicable.

Vendor Relations

Recruit meeting sponsors and advertisers
Run the annual vendor fair in the fall
Position Requirements:
Member of MVHRA and SHRM.
Working knowledge of record keeping.
Proficiency in Microsoft Word or some other word processing application

Accreditation as a PHR, SPHR, SHRM-CP, or SHRM-SCP highly desired.