MVHRA Committees
SHAPE Committee
Kelly O'Connor, PHR, SHRM-CP
Benefit Plan Communications LLC
3511 Harmeling Drive
Beavercreek OH 45440
P: (248) 892-3501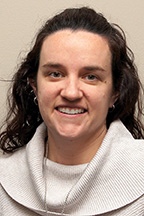 Kelly O'Connor , PHR, SHRM-CP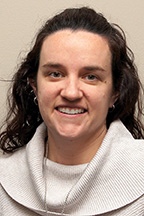 Kelly is an experienced HR Communications professional. She focuses on creating clear, understandable employee communications.
Kelly worked on HR/benefits communications for over 11 years at a communications firm partnering with a variety of Fortune 500 companies. She studied Human Resource management at Central Michigan University and held several HR internships.
With MVHRA, Kelly has served as Networking/Publicity Chair, Treasurer, President Elect and President. She is currently serving as Past President and SHAPE coordinator. Kelly is also a member of SHRM and a resident of the Dayton-area community.
Committee Co-Chair Person
Position
Open
Please contact our Chapter President if interested in this position.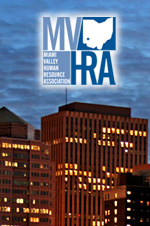 This committee assists the Board of Directors and committee chairs in developing and recording the goals and objectives that MVHRA wants to achieve each year. The SHAPE committee is responsible for working with each of the chairs to record their annual initiatives and document their success via the SHRM website. By participating in SHAPE it allows the affiliate chapters to operate in a professional manner, effectively manage its finances, maintain affiliation standards, and promote SHRM. The report is submitted to SHRM each year by January 31st. The Excel Awards recognize achievement by SHRM affiliate chapters at four levels: Bronze, Silver, Gold and Platinum.