MVHRA Committees
Workforce Readiness Committee
Amy Matney
Owner/President
Omnicom Workforce Solutions
6730 Roosevelt Blvd
Middletown Oh 45005
P: (937) 999-6768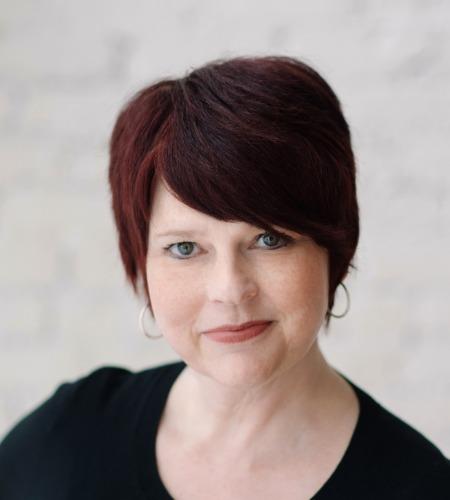 Amy Matney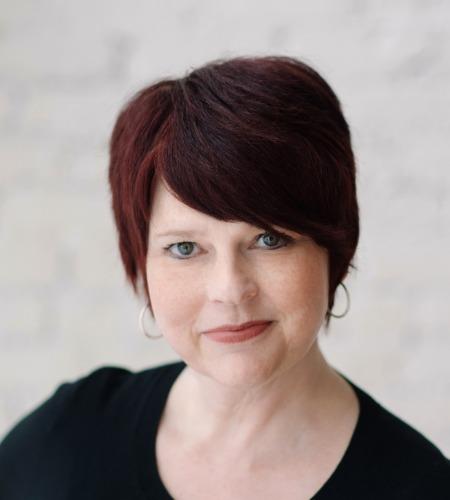 Amy Matney is the Owner/President of Omnicom Workforce Solutions in Dayton, Ohio. Her expertise is in Workforce Development, Leadership, Business Productivity training, and Poverty Alleviation.
Career Development and Workforce Development professional with experience in the private, public, and educational sector, specializing in tailored training solutions to increase productivity and marketability for organizations and individuals.
Amy is a certified Cost of Poverty Experience (COPE) Facilitator with Think Tank Inc.
937-999-6769
Committee Co-Chair Person
Jerrod Thomas, SHRM-CP
Human Resources Representative
Wilson Health
915 W Michigan St
Sidney OH 45365
P: (937) 498-5502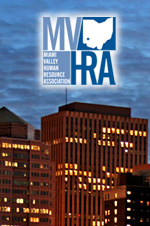 Jerrod Thomas , SHRM-CP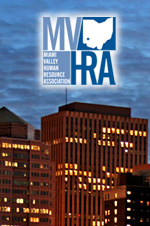 Carlina Figueroa, SPHR
Assistant Director
Sinclair Community College
444 W. Third St
Dayton OH 45402
P: (937) 512-2619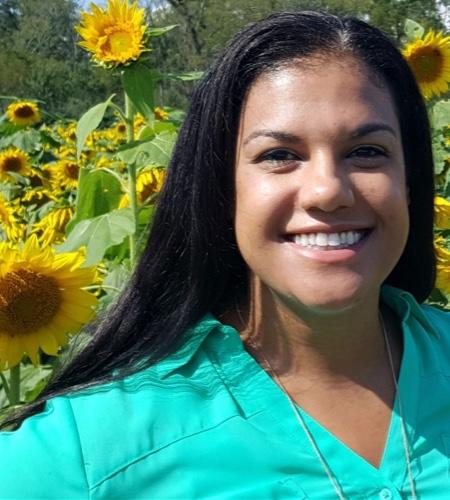 Carlina Figueroa , SPHR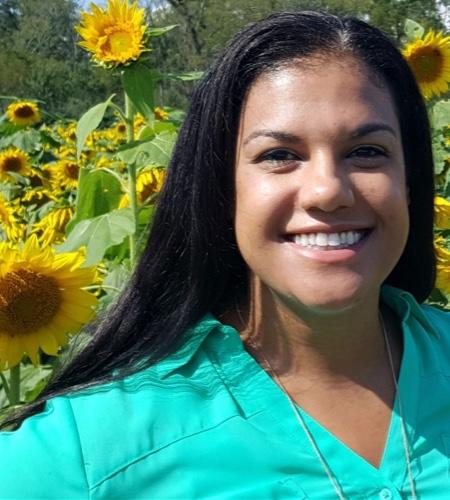 Carlina has worked at Sinclair College since February 2017 in the Human Resources Office and recently transferred to the Business & Public Services division as the Internship Coordinator. She moved to Dayton from Virginia where she worked in HR for over 10 years. In her previous role at Canon Virginia, Carlina worked in several areas including recruitment, workforce development, employee relations, and corporate communications. While at Canon, she created and developed their internship program partnering with numerous schools and universities across Virginia.
Carlina has her Masters Degree in Human Resource Development from The George Washington University and holds a Senior Professional Human Resources (SPHR) certification. She volunteers for Generation Dayton and serves on the Steering Committee as a Member At Large.
Who can participate?
All MVHRA members and non-members associated with the chapter.
What is it all about?
Workforce readiness is the collaboration of business, education and the community in preparation of a qualified workforce through schools, vocational/technical colleges, adult education, and continuing professional development.
Where do I go to help?
You will be matched to volunteer with a school or community-based organization in close proximity to your home or work, or in a location you have designated.
When will I be called?
You will be contacted when a request from a school or community-based organization is in your expressed area of interest/expertise. You will have the opportunity to accept or decline the request based upon your availability at that time.
Why should I volunteer my time?
Forming partnerships with education and community-based organizations could create bottom-line savings for the HR professional in terms of lower recruitment costs, turnover costs, and training costs. Additionally, sharing your time and expertise will help shape the futures of others in your community.
How can I get involved?
Please contact us for more information.