MVHRA Committees
Workforce Readiness Committee
Jerrod Thomas, SHRM-CP
Benefits Manager
Wilson Health
915 W Michigan St
Sidney OH 45365
P: (937) 498-5502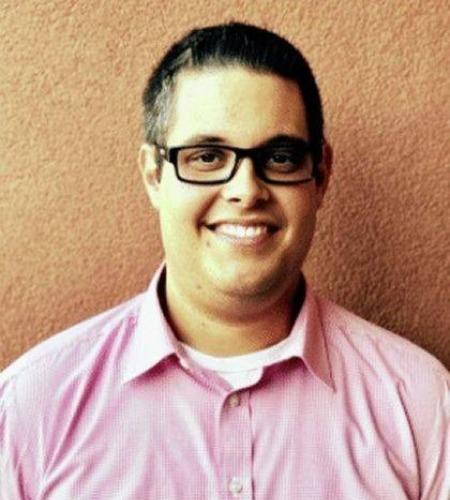 Jerrod Thomas , SHRM-CP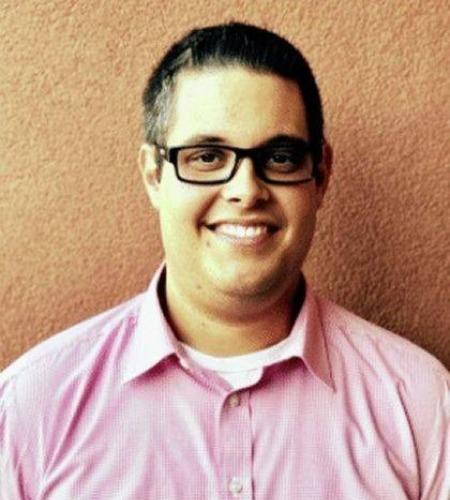 Committee Co-Chair Person
Position
Open
Please contact our Chapter President if interested in this position.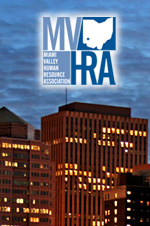 Amy Matney
Owner/President
Omnicom Partners LLC.
6665 Brigham Square
Centerville OH 45459
P: (937) 367-5863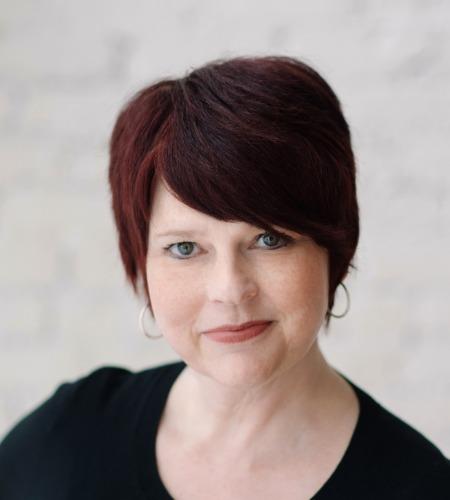 Amy Matney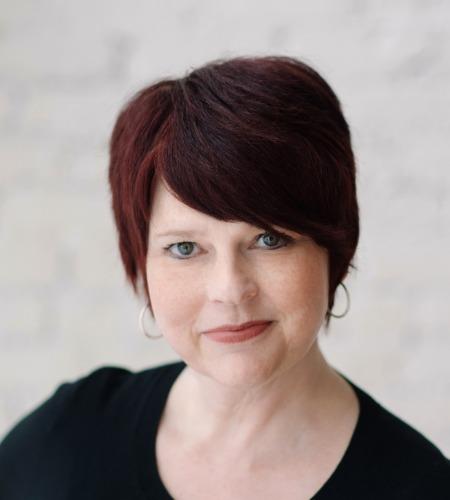 Amy Matney is the Owner/President of Omnicom Workforce Solutions in Dayton, Ohio. Her expertise is in Workforce Development, Leadership, Business Productivity training, and Poverty Alleviation.
Career Development and Workforce Development professional with experience in the private, public, and educational sector, specializing in tailored training solutions to increase productivity and marketability for organizations and individuals.
Amy is a certified Cost of Poverty Experience (COPE) Facilitator with Think Tank Inc.
937-999-6769
TARA MCCAFFERTY
Owner/Consultant
SoFo Solution Focused HR LLC
PO Box 518
Lewisburg OH 45338, US Ohio 45338
P: (193) 747-6156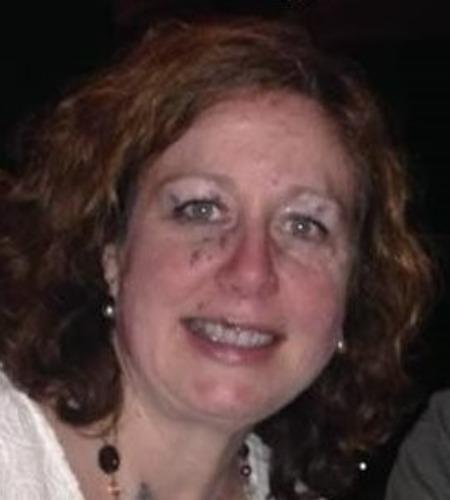 TARA MCCAFFERTY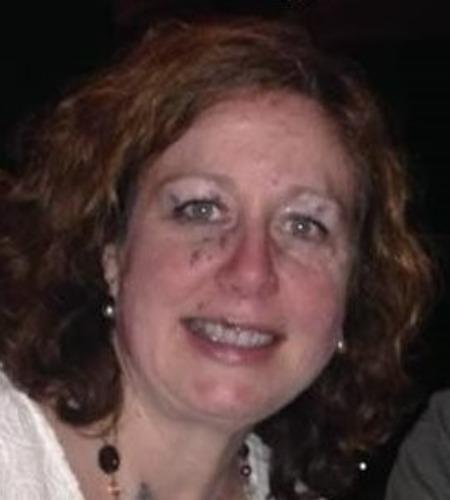 I am a strategic and innovative Human Resources professional with over 25 years experience in supporting companies and top executives as they translate their business vision into HR initiatives. My HR career began in a small, family-owned manufacturing company. I have also worked in IT, not-for-profit and health care industries. I am currently the owner of SoFo Solution Focused HR, LLC, a consulting firm that helps small businesses solve HR challenges.
I am an empowering leader with a unique perspective and appreciation that human capital is every organization's greatest asset.
Nicole Neal
Director, Employee Xperience
One10
130 W. 2nd St,
Dayton Oh 45402
P: (937) 824-8291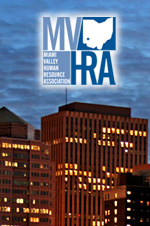 Nicole Neal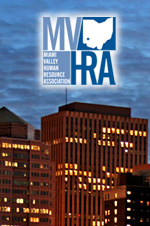 Ty Vanderpool
Employee Benefit Advisor
Turner & Shepherd Insurance
101 E. Main Street
Centerville IN 47330

Tyler Vanderpool
Who can participate?
All MVHRA members and non-members associated with the chapter.
What is it all about?
Workforce readiness is the collaboration of business, education and the community in preparation of a qualified workforce through schools, vocational/technical colleges, adult education, and continuing professional development.
Where do I go to help?
You will be matched to volunteer with a school or community-based organization in close proximity to your home or work, or in a location you have designated.
When will I be called?
You will be contacted when a request from a school or community-based organization is in your expressed area of interest/expertise. You will have the opportunity to accept or decline the request based upon your availability at that time.
Why should I volunteer my time?
Forming partnerships with education and community-based organizations could create bottom-line savings for the HR professional in terms of lower recruitment costs, turnover costs, and training costs. Additionally, sharing your time and expertise will help shape the futures of others in your community.
How can I get involved?
Please contact us for more information.