MVHRA Committees
Member Engagement Committee
Steve Black, SPHR
HR Manager
Brixey and Meyer, Inc.
4725 Bokay Dr.
Kettering Ohio 45440
P: (937) 291-4110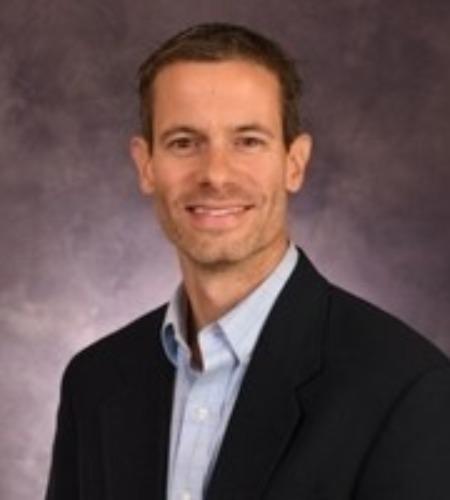 Steve Black , SPHR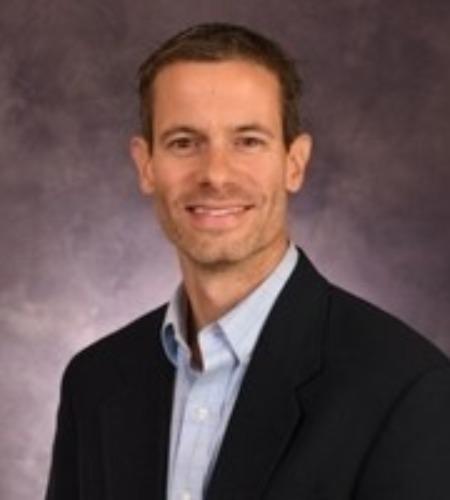 Steve Black has over fifteen years of human capital management experience providing Talent Management, Employee Relations, and Leadership Development services. Currently, he is the HR Manager and HR Practice Line Leader at Brixey & Meyer, which is an Accounting and Business Advisement Firm. He has extensive experience in several industries including education and healthcare ranging in sizes from small businesses and high-growth entrepreneurial companies to Fortune 500 organizations. Steve works with clients to help reduce potential legal risks, build strong human capital processes and structures, create engaging cultures that attract and retain top talent, and connect people with an organization's strategic aims.
Previously, Steve was the Chief Talent Officer for Home Care by Black Stone, a regional home care company specializing in in-home skilled and personal care services. After being acquired by Almost Family, Steve's role transitioned into a Regional HR Director position helping branches address day-to-date employee relations issues.
Steve serves on the Miami Valley Human Resources Association's Board of Directors (Chair of the Membership Engagement Committee), coaches youth sports (soccer and baseball), and is an active volunteer at Centerville Christian Fellowship.
Committee Co-Chair Person
Position
Open
Please contact our Chapter President if interested in this position.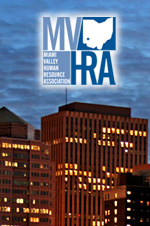 Hasani Hayden
Human Resources Manager
Project Cure, Inc.
200 Daruma Parkway
Moraine Ohio 45439
P: (937) 262-3500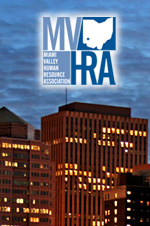 Hasani Hayden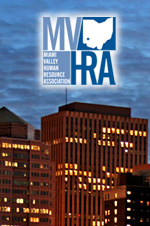 Philip Hoffheimer
NA
621 Deauville Dr.
Dayton OH 45429
P: (513) 368-7658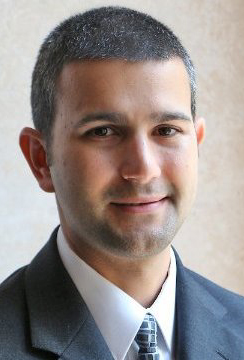 Arthur Hoffheimer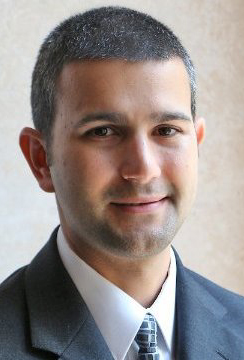 After being in social work for several years, I decided to go back for an MBA and jumped into the field of Human Resources. Since then, I have done many audits on the functions within HR and continue to find a passion for helping companies re-organize themselves.