MVHRA Committees
Governmental Affairs Committee
Jessica Lordi
Associate Attorney
Taft Stettinius & Hollister
40 North Main Street
Dayton Ohio 45423-2816
P: (937) 641-1737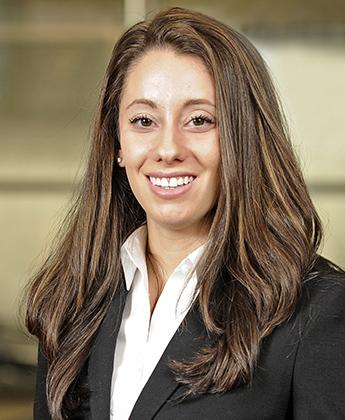 Jessica Lordi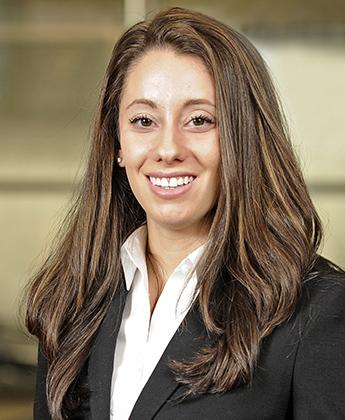 Jessica Lordi is an attorney with Taft Stettinius & Hollister and works in the Labor and Employment group.
Committee Co-Chair Person
Lisa Patterson
Attorney
LL Patterson LLC
345 W Central Ave
Springboro OH 45066
P: (937) 748-9770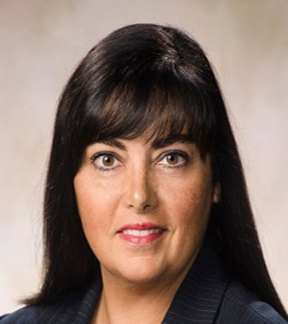 Lisa Patterson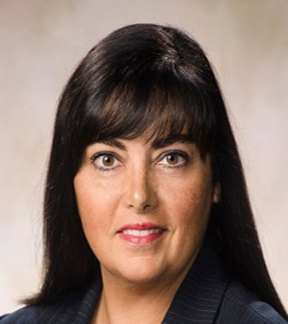 Lisa L. Patterson is the owner and founding member of LL Patterson LLC. Ms. Patterson has over twenty years experience practicing in all aspects of workers' compensation law at both the administrative and court levels. Her representative clients include state fund and self-insured employers in the logistics, automobile, manufacturing, government entities, healthcare and retail industries to name only a few.
Ms. Patterson is an annual speaker with the OSIA, OSBA, NBI, and Sterling Education Services and routinely performs on-site supervisor training in accident prevention and accident investigation. She regularly represents employers who are involved in Violations of Specific Safety Requirements and represents them through the initial answer, BWC investigation, hearing and court appeal process.
LL Patterson LLC is founded on the principle of providing clients with exceptional and results oriented service. Ms. Patterson was also featured in a radio show with Women Radio Network One.
The singular mission of the Patterson Law office is to aggressively and exclusively protect Ohio Employers' rights.
Governmental Affairs Committee
The Governmental Affairs Committee Chair is an appointed position and monitors and evaluates on a continuing basis pending legislative, regulatory and legal action at the federal, state, and local level, which may have an impact on the management of human resources. Presents a legislative report of update to the Chapter President and fellow chapter members. Inform elected officials of SHRM's position on legislation affecting the human resources profession. Works in close cooperation with the State Public Affairs Director and the national headquarters staff in carrying out these tasks.
It is advisable that the Chapter Legislative Director serves a multiple year term.
Primary Responsibilities
Provides a legislative affairs report to members of the chapter.
Maintains contact with state legislator and member of congress.
Monitors state and local government activities and provides timely information on public policy to Chapter President, State Legislative Affairs Director and the National Headquarters staff.
Organize an annual legislative update with assistance from Programs Committee.
Promote SHRM's "Grass Roots" efforts and seek out volunteers to participate in letter writing with respect to introducing legislation and influencing Congress.
Position Requirements:
Member of MVHRA and SHRM.
Working knowledge of Governmental Affairs and Legislative Bills.