MVHRA Committees
Marketing Committee
Dave Castel
HR Generalist
Oerlikon

Dayton Ohio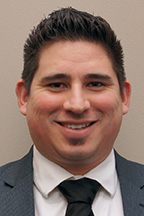 Dave Castel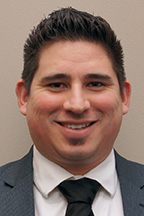 Dave is an HR Generalist at Oerlikon. He supports all areas of the human resources department including employee relations, strategic planning, benefits, compensation & training.
Dave studied psychology at Wright State University and held an hr generalist role in manufacturing prior to joining Aerotek. Prior to becoming the Marketing Chair, Dave held the role of social media, posting upcoming events, news articles and statuses to Facebook, LinkedIn and Twitter.
Committee Co-Chair Person
Position
Open
Please contact our Chapter President if interested in this position.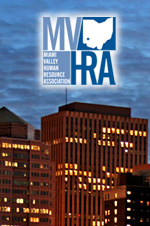 Our Vision
This committee is responsible for providing marketing advice and counsel to all member- and community-facing committees (i.e., membership, newsletter, job bank, community relations, college relations, and networking/publicity) of MVHRA to support the chapter's mission, provide consistency and continuity, and support/enhance the brand and image of MVHRA to the community and prospective new members.
Primary Responsibilities:
Coordinate and support the activities of chairs and members of those committees.
Communicate with local media sources to ensure community awareness of chapter activities and events. Work with other committee chairs and/or members to write and submit short chapter-related or HR-related news items for local newspaper or business paper.
Work with membership director to help plan chapter and community events.