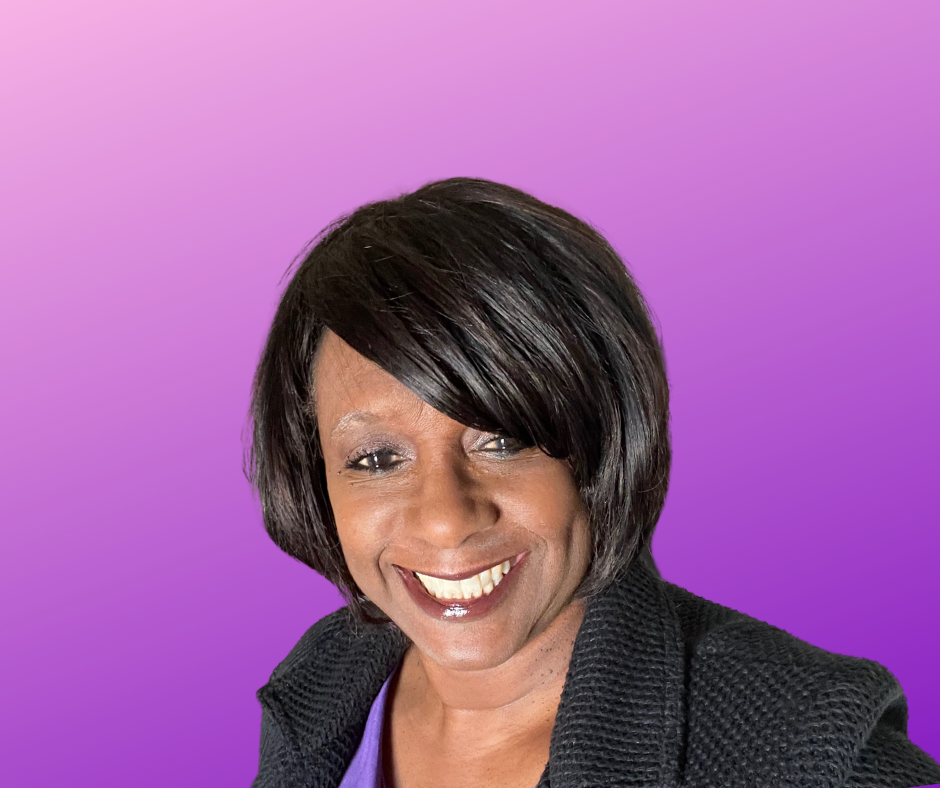 Welcome to Miami Valley Human Resources Association.
When I assumed the role as the MVHRA President, I mentioned that I wanted to "Re-Ignite the Fun" in the HR Profession and our association in particular!
I believe that our new logo, new brand, and our new website are a big part of re-igniting the fun. I hope that you agree.
I am humbled and honored to be your president. This a challenging time but TOGETHER we can reach higher heights in our profession. We've dealt with a lot these last few years and one thing I know is we can do is pivot quickly to meet the needs of our employees and clients. But I also wanted to encourage you as our journey is just beginning and the work you are doing matters. We are making an IMPACT on our organizations through thought leadership and being recognized for the value we bring. This an exciting time for us!! As an affiliate of the Society for Human Resource Management (shrm.org), we are a local starting point for networking, information gathering, professional development, and continued support of excellence in Human Resources. I invite you to use this site as a resource and encourage you to check back frequently for news and upcoming events.
Do you have any comments/reactions to our new look? Let me know your thoughts and comments - jwhitaker@pcbrandssolutions.com