Miami Valley Human Resources Association
Ohio SHRM State Council
Ohio SHRM State Council Director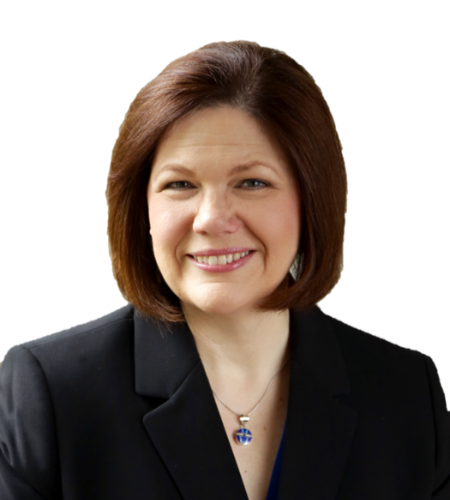 Julie Doyle
HRC Consulting
4794 Horseshoe Bend
Batavia OH 45103
P: (513) 378-4380
Julie Doyle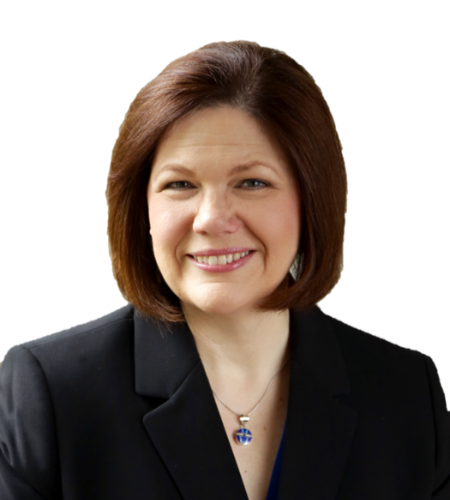 Julie Doyle has devoted her career to elevating the human resources function in organizations. She has held the senior HR
leadership role with organizations in many different industries. Her proven track record of driving business results through
great human resources process, leading culture change, solving complex business challenges with the senior leaders
and developing high-performing teams is appreciated by HRC clients.
Julie's passion to elevate the human resources profession is evident by her volunteer roles leading local and state-level
SHRM groups. She has served as the President of Greater Cincinnati HR Association, 2018 Ohio HR Conference Chair,
and is currently serving as Ohio SHRM State Council Director.
Field Services Director - East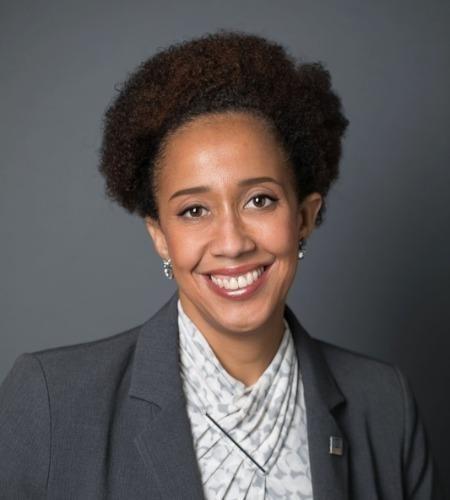 Gloria Sinclair Miller
Field Services Director
SHRM
1800 Duke Street
Alexandria VA 22314
P: (703) 535-6480
Gloria Sinclair Miller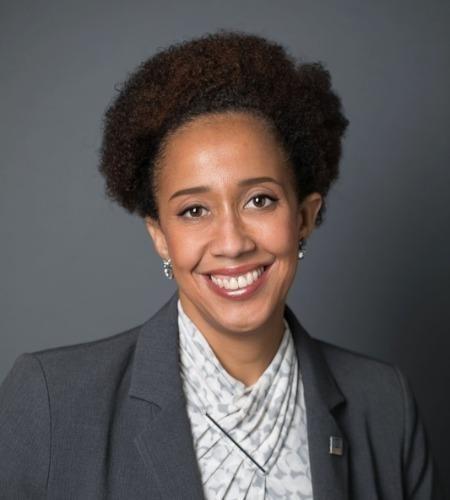 National SHRM
Member Engagement Associate
Daniel Hirschhorn
Member Engagement Associate - Central Region
SHRM
1800 Duke Street
Alexandra VA 22314
P: (703) 535-6324
Daniel Hirschhorn