MVHRA Committees
MVHRA/SHRM Foundation Committee
Kody Barnett
Human Resources Director
Bob Ross Auto Group
85 Loop Road
Dayton Ohio 45459
P: (937) 433-0990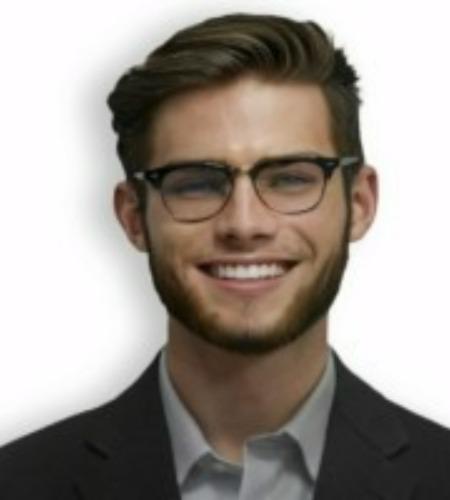 Kody Barnett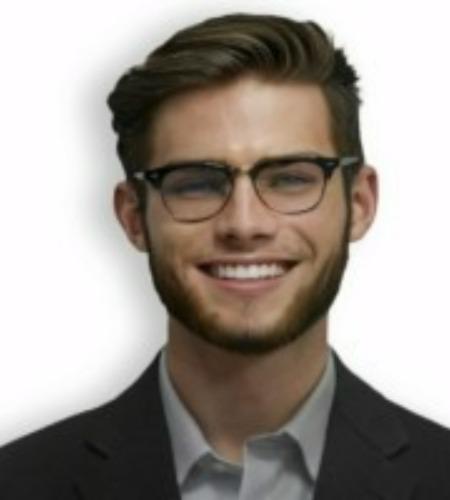 Kody Barnett, a Dayton native, possesses nearly five years of human capital management experience across the industrial automation, healthcare, and automotive industries. Currently, he is the HR Manager at the Bob Ross Auto Group - a prestigious minority-owned automotive dealership group, representing Buick, GMC, and Mercedes-Benz. Here, Kody oversees all aspects of talent management, benefits, compensation, employee relations, and environmental health & safety. Additionally, Kody also owns Stratlytical, an HR services consultancy which serves to provide human resource solutions to small businesses in the Dayton region.
Previously, Kody served as the Human Resources Generalist at TCN Behavioral Health, a large behavioral healthcare system serving Montgomery, Greene, Miami, Champaign, and Logan county. Kody began his career in HR after being a offered a full-time role with NDC Technologies following a semester-long internship. Here, Kody served as the Global Human Resources Coordinator and had the opportunity to diversify his skillset in the realm of international human capital management. During this time, Kody served as member of the United Way's Greene County Board of Advisors, where he assisted in pilot launch of PropseriKey.
Kody possesses an Associate Professional in Human Resources certification from the Human Resources Certification Institute and is an active member of the SHRM. In his free time, he enjoys attending community events and teaching courses related to HR on the Udemy learning platform.
Committee Co-Chair Person
Position
Open
Please contact our Chapter President if interested in this position.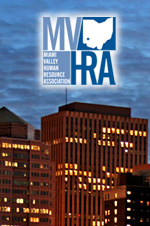 MVHRA - SHRM Foundation Committee
Educate, promote, and represent the interests of the MVHRA/SHRM Foundation and its activities to the MVHRA Chapter.
Responsible To:
The members of the chapter
The Chapter President
State Council SHRM Foundation Director
Primary Responsibilities
Educate the Chapter membership regarding the existence, purpose, and ongoing activities of the MVHRA/SHRM Foundation.
Encourage the Chapter membership to contribute financially to the MVHRA/SHRM Foundation as a show of support for the human resources profession.
Encourage the Chapter membership to support an annual contribution to the MVHRA/SHRM Foundation by the Chapter.
Advise and update the Chapter membership of the Foundation's activities and fund-raising needs.
Participate in the development and implementation of short-term and long-term strategy planning for the chapter.
Represent the chapter in the Human Resources community.
Attend all monthly membership and Board of Directors meetings.
Resources Available:
SHRM supplies the following resources for Chapter Foundation Directors
SHRM Foundation Chapter Toolkit is available at the SHRM Foundation Core Leadership Area, where you can find:

Fundraising Ideas
Newsletter Inserts
Chapter Champions Program
Chapter Pledge Form
SHRM Foundation Video
SHRM Foundation Contacts