MVHRA Committees
SHAPE Committee
Cecilia Vocke, SHRM-SCP, SPHR
Senior HR Business Advisor
DOCS
9349 Waterstone Blvd
Cincinnati OH 45249
P: (937) 903-3205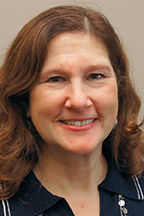 Cecilia Vocke , SHRM-SCP, SPHR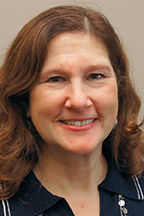 Cecilia has been in the human resources profession since 1989 and is currently with Dermatologists of Central States (DOCS). She has diverse industry experience in healthcare, global food products, manufacturing and automotive. Cecilia is recognized for successful coaching and mentoring. She has experience managing all aspects of human resources including employee relations, management development, training, recruitment, compensation and benefits.
She is on the Board of Trustees of the Breast Wishes Foundation.
Cecilia has a BA and MS from Wright State University. She has her SPHR certification as well as SHRM-SCP.
Committee Co-Chair Person
Position
Open
Please contact our Chapter President if interested in this position.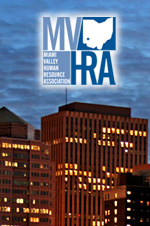 This committee assists the Board of Directors and committee chairs in developing and recording the goals and objectives that MVHRA wants to achieve each year. The SHAPE committee is responsible for working with each of the chairs to record their annual initiatives and document their success via the SHRM website. By participating in SHAPE it allows the affiliate chapters to operate in a professional manner, effectively manage its finances, maintain affiliation standards, and promote SHRM. The report is submitted to SHRM each year by January 31st. The Excel Awards recognize achievement by SHRM affiliate chapters at four levels: Bronze, Silver, Gold and Platinum.