MVHRA Committees
Governmental Affairs Committee
Tanya Pinkelton, SHRM-CP and PHR
Executive Director for Equity Compliance
University of Dayton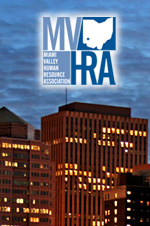 LaTanya Pinkelton , SHRM-CP and PHR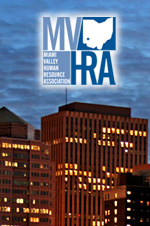 Committee Co-Chair Person
Benjamin Watson
Director of Legal Services
Premier Health
110 N. Main Street
Dayton Ohio 45402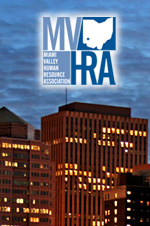 Benjamin Watson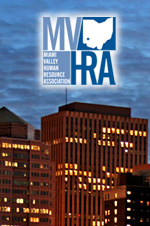 Governmental Affairs Committee
The Governmental Affairs Committee Chair is an appointed position and monitors and evaluates on a continuing basis pending legislative, regulatory and legal action at the federal, state, and local level, which may have an impact on the management of human resources. Presents a legislative report of update to the Chapter President and fellow chapter members. Inform elected officials of SHRM's position on legislation affecting the human resources profession. Works in close cooperation with the State Public Affairs Director and the national headquarters staff in carrying out these tasks.
It is advisable that the Chapter Legislative Director serves a multiple year term.
Primary Responsibilities
Provides a legislative affairs report to members of the chapter.
Maintains contact with state legislator and member of congress.
Monitors state and local government activities and provides timely information on public policy to Chapter President, State Legislative Affairs Director and the National Headquarters staff.
Organize an annual legislative update with assistance from Programs Committee.
Promote SHRM's "Grass Roots" efforts and seek out volunteers to participate in letter writing with respect to introducing legislation and influencing Congress.
Position Requirements:
Member of MVHRA and SHRM.
Working knowledge of Governmental Affairs and Legislative Bills.