MVHRA Committees
Job Opportunities Committee
Jamie Coble, PHR, SHRM-CP
Sr. HR Manager
Victoria's Secret and Company
Jamie Coble , PHR, SHRM-CP
Currently employed as a Sr. HR Manager with Victoria's Secret & Company headquartered in Reynoldsburg, Ohio.
Positions previously held:
Internal Auditor, HR Manager – Benefits & HR Business Partner – CareSource
HR Services Manager/Benefits and Compensation Manager – WorkflowOne
HR Coordinator/Representative – Speedway SuperAmerica
Undergraduate degree in Human Resources from Wright State University – 2002
Masters degree in Organizational Leadership from Ashford University – 2010
Parity Black Leadership Development Program Graduate - 2018
Hobbies: Cooking, Listening to Podcasts, Cardio & Kickboxing Workouts, Visiting new restaurants with friends.
Committee Co-Chair Person
Melissa Pietrantonio, SHRM-CP
HR Manager
Wright-Patt Credit Unio
3560 Pentagon Blvd
Beavercreek Ohio 45431
P: (937) 912-7451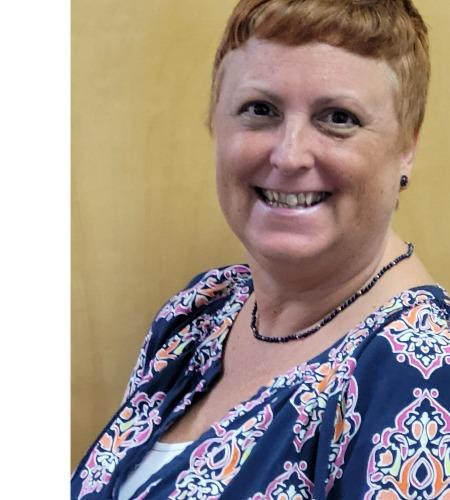 Melissa Pietrantonio , SHRM-CP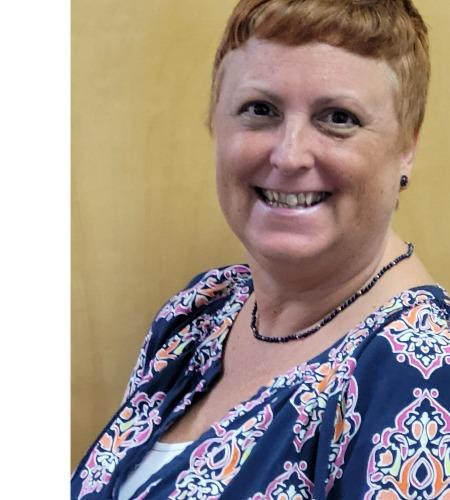 Melissa is employed as the HR Manager for Wright-Patt Credit Union where she is currently responsible for recruiting, performance management and management coaching. Her passion is to train managers to have authentic and transparent conversations with their employees.
She is a graduate of Wright State University. During her long tenure in HR, Melissa has worked for Target, Nike, The Nature Company and Jack's Pets/Pet Valu.
Job Opportunities - Resumes Committee
The purpose of the Job Opportunities - Resumes Chair is to facilitate the publication of job opportunities and resumes as a benefit to Chapter members as well as non-members. This individual acts as a liaison between the company/individual who requests to have a job opportunity or resume publicized and our Newsletter Chair and/or our web host.
Primary Responsibilities
Respond to requests to post job opportunities and resumes and e-mail all information to our web host in a timely manner.
Submit current job opportunities to be published in the chapter's monthly newsletter in a timely manner.
Determine whether the person placing a job posting or resume is a member of MVHRA to establish whether an invoice is required.
Send information to the Treasurer of MVHRA if the organization posting a job opportunity is to be invoiced.
Monitor length of time job opportunities and resumes are posted and communicate with the sender to determine whether they should be renewed.
Notify our web host when a job opportunity or resume should be taken off the web site.
Attend monthly board meetings.
Submit a monthly report regarding job opportunity and resume posting activities.
Attend monthly chapter meetings on a regular basis.
Maintain records of all job opportunity and resume posting activities.
Position Requirements:
Member in good standing of the Miami Valley Human Resources Administration chapter.

Member in good standing of SHRM.

Accreditation as a PHR, SPHR, SHRM-CP, or SHRM-SCP highly desired.