MVHRA Committees
Marketing Committee
Carly Lindstrom
AssuredPartners
8163 Old Yankee St
Dayton OH 45458
P: (937) 435-4788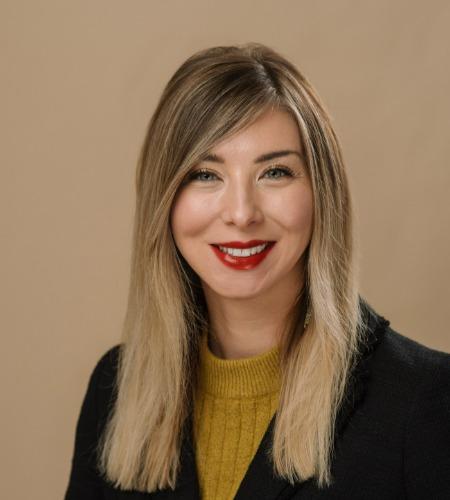 Carly Lindstrom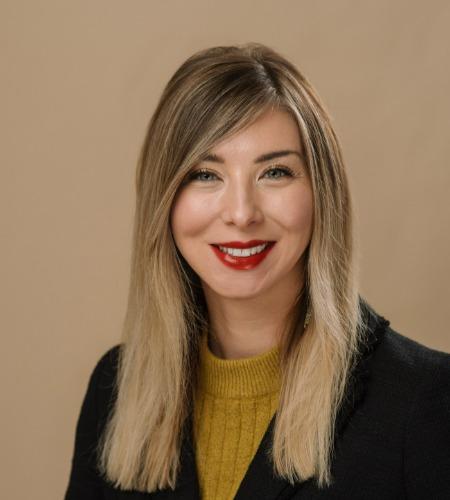 Committee Co-Chair Person
Position
Open
Please contact our Chapter President if interested in this position.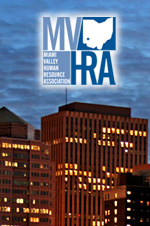 Samantha Beimly, SHRM-CP, CPSP
HR Manager
Coastal Ridge Real Estate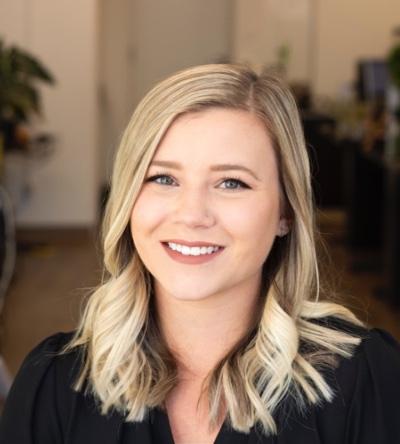 Samantha Beimly , SHRM-CP, CPSP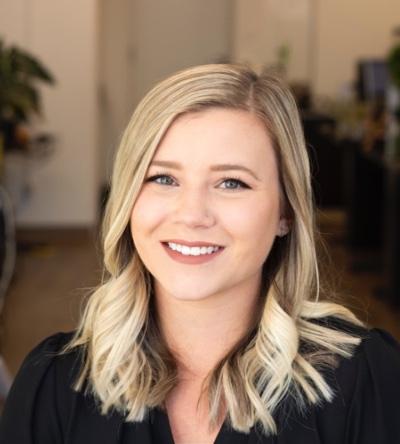 Samantha is an HR Manager at Coastal Ridge Real Estate. She provides Human Resources support in the areas of employee relations, benefits administration, compliance, compensation, and more.
Samantha earned a Bachelor's degree in Psychology from Wright State University. She started her career in Human Resources as a recruiter for a Cincinnati-based HR consulting firm, before joining the Dayton market.
Tammie Wright, PHR
Employee Care Manager
Vana
3610 Pentagon Blvd
Beavercreek OH 45431
P: (937) 305-7605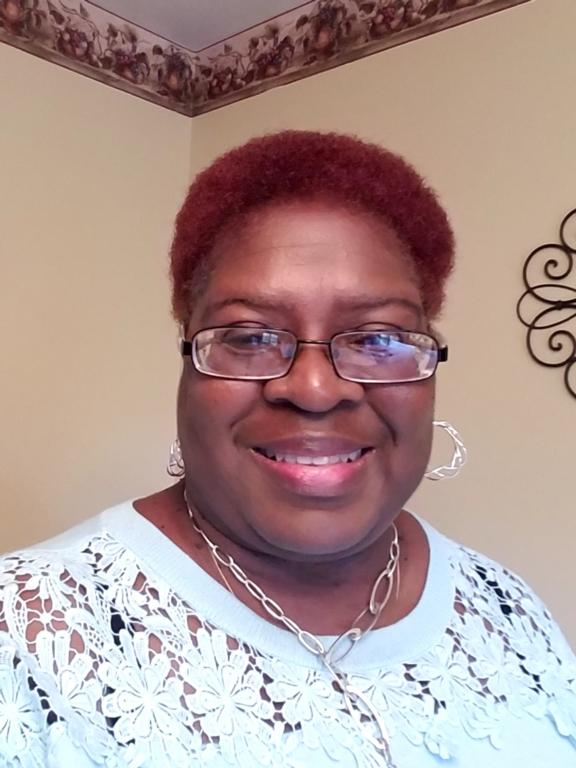 Tammie Wright , PHR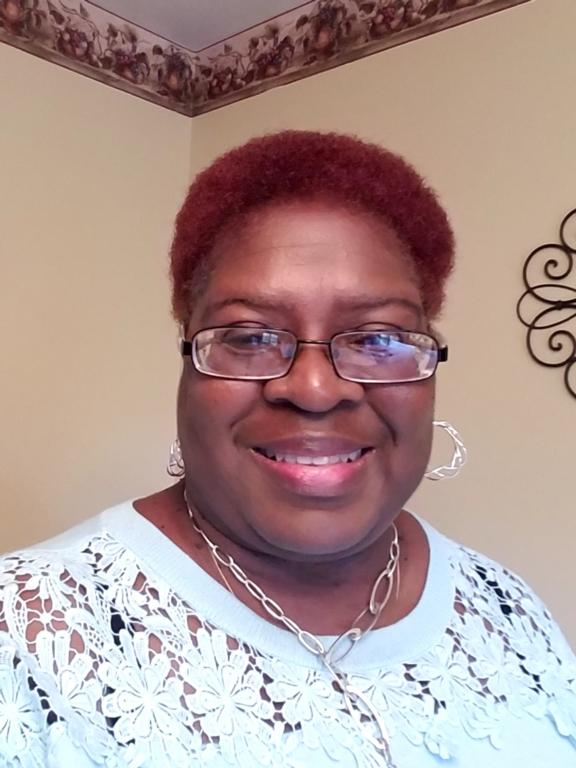 I am currently employed with Vana Solutions in Beavercreek, OH as the Employee Care Manager. I obtained my Associates Degree from Clark State Community College in Business & Human Resources Management in May 2016. I obtained my PHR certification on October 2020. I enjoy reading, travelling, cooking, and spending time with family.
Our Vision
This committee is responsible for providing marketing advice and counsel to all member- and community-facing committees (i.e., membership, newsletter, job bank, community relations, college relations, and networking/publicity) of MVHRA to support the chapter's mission, provide consistency and continuity, and support/enhance the brand and image of MVHRA to the community and prospective new members.
Primary Responsibilities:
Coordinate and support the activities of chairs and members of those committees.
Communicate with local media sources to ensure community awareness of chapter activities and events. Work with other committee chairs and/or members to write and submit short chapter-related or HR-related news items for local newspaper or business paper.
Work with membership director to help plan chapter and community events.